Management
Golconda Gold's management team is comprised of senior mining professionals with extensive experience in managing mining and processing operations and large-scale exploration programmes.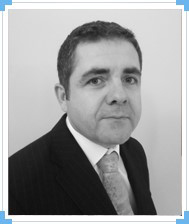 Nick Brodie
CEO & Director
Nick Brodie is a senior executive with extensive experience in Africa. Prior to joining Golconda Gold Mr. Brodie was the CFO of Katanga Mining Limited and Copperbelt Energy Corporation Plc. Mr. Brodie is a Fellow of the Association of Certified Chartered Accountants and holds a BSc (Hons) Geography.
Read More [+]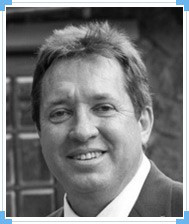 Wayne Hatton-Jones
Wayne Hatton-Jones has 30 years' experience working in South Africa, Mali West Africa, Tajikistan, Kazakhstan, Romania and the Solomon Islands. Mr. Hatton-Jones served as the General Manager of the Gold Ridge Operation (Allied Gold) in the Solomon Islands, the Chief Operating Officer of Galaxy Gold Mining Limited, Acting General Manager of Avocet Mining plc in Tajikistan, General Manager of Ergo gold surface retreatment operation at DRD Gold, Process Manager and Acting General Manager of Randgold Resources and Metallurgical Manager for Harmony Gold mine. He holds a Bachelor of Science (BSc) degree from the University of the Witwatersrand, South Africa and a Management Development Diploma (MDP) from the University of South Africa.
Read More [+]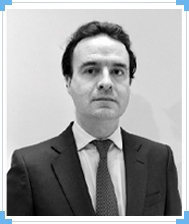 Andrew Bishop
CFO
Andrew Bishop is a senior financial executive with over 18 years of experience in accounting, finance and business development within the public markets. Andrew is a commercially focussed Chartered Accountant and holds a MEng (Hons) degree in Chemical Engineering. Andrew started his career at PwC in London and has spent the last 14 years in the mining industry, with increasingly senior roles at Aureus Mining Inc., Avesoro Resources Inc. and Golden Star Resources Ltd.
Read More [+]